News
We want to update you about the latest happenings in ERU Foodservice. Read the latest news about our product innovations and launches, trade fairs, partnerships and much more.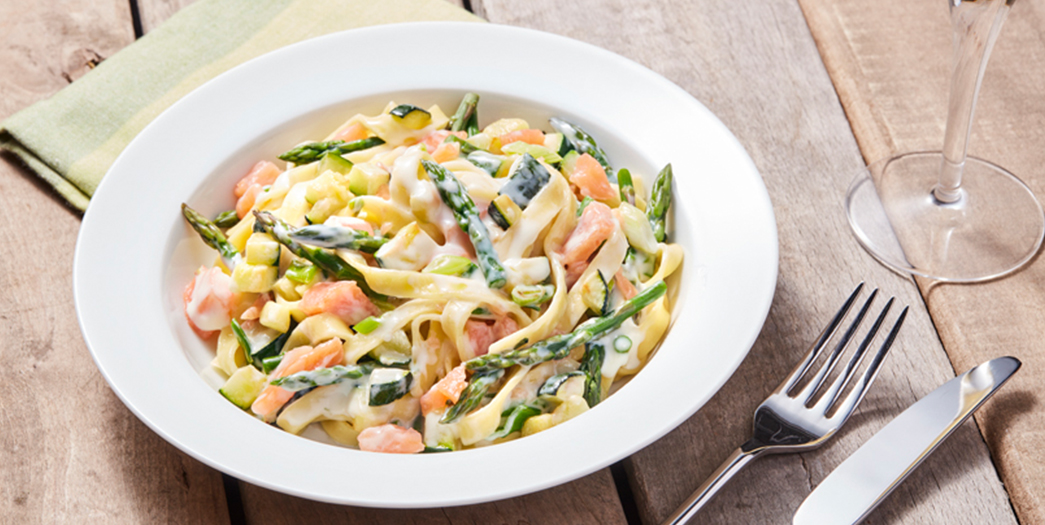 Read our inspiring blogs!
Highlighted blog
Discover our easy to prepare dishes
With our full, creamy ERU Cheese Spreads, you can quickly prepare the tastiest meals for your guests. Our cheeses are already melted, so ideal for using in a s...